We start from the port of Gandía until we reach one of the best beaches in La Safor. Let your imagination fly during the crossing, where you can enjoy pleasant background music.
PORT
GANDÍA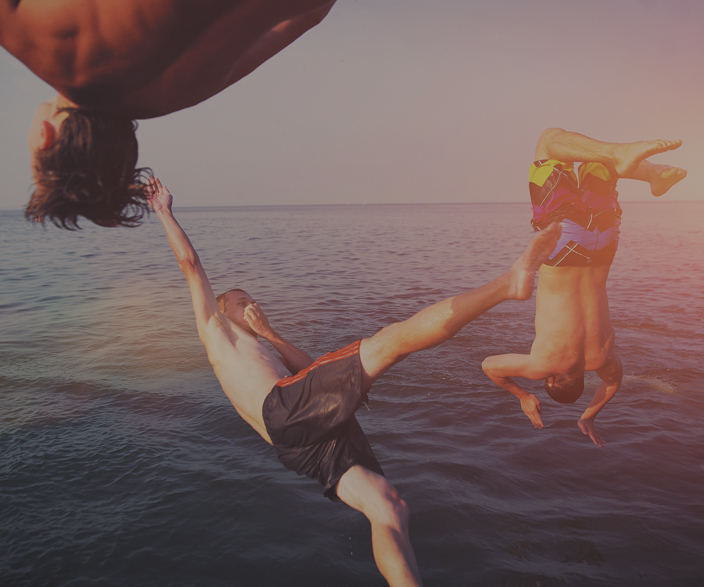 PUERTO DE
VALENCIA
Choose a day and book your excursion online in 1 minute!
Prices:
17 € Adults From the age of 13
15 € Seniors +65 years
13 € ChildrensFrom 4 to 12 years
Free for children under 4 years old
Departure port: Gandía
Duration: 1 hour and 30 minutes
It includes:
1 Drink
Ambiental music
Bath
A Catamaran tour
Crew and fuel
Important informacion:
For group bookings a minimum of 20 people is required.
Advance booking is essential.
Tours will be conducted with a minimum of 15 people.
All our excursions are subject to weather conditions.
Book now an unforgettable experience sailing along the coast of Gandia on a catamaran!
You may also enjoy these…

Copyright © 2022 Boramar. All Rights Reserved